On our first day back to work after the Sallah break and our team mate bless us with bounties of Yogurt and fried meat.
Please enjoy our blessings with us and thank Dr. Kaz and Mr. Kay for their generosity.
#TeamAWPS this is what makes us the success we are. And incredible team that works together and shares.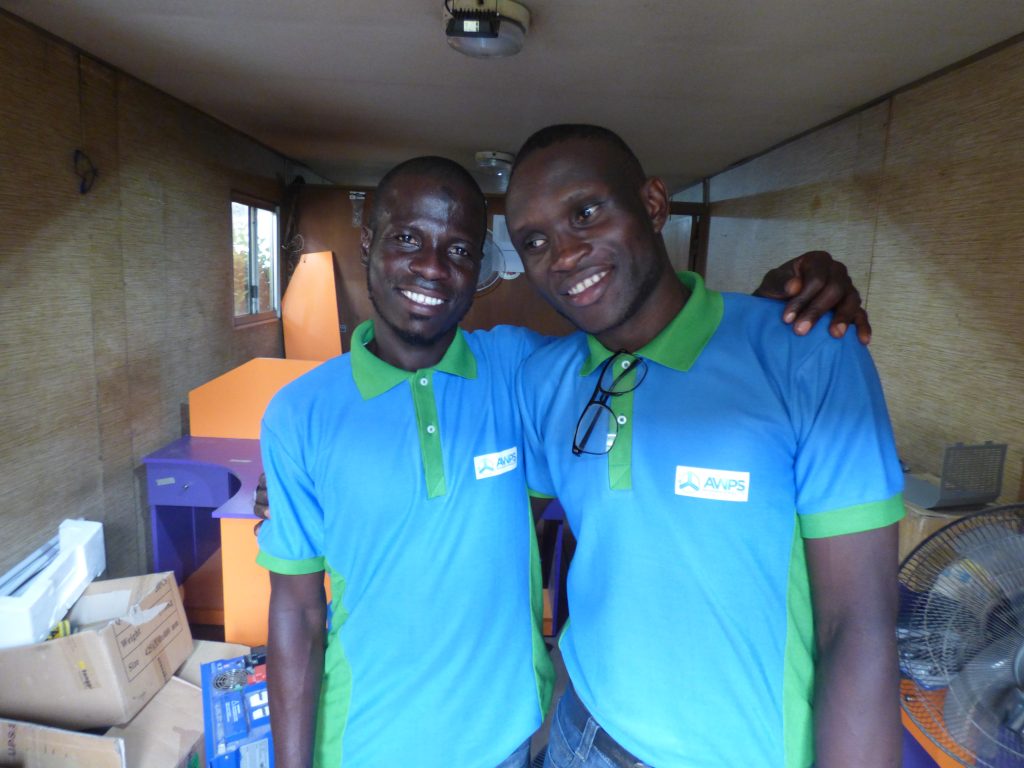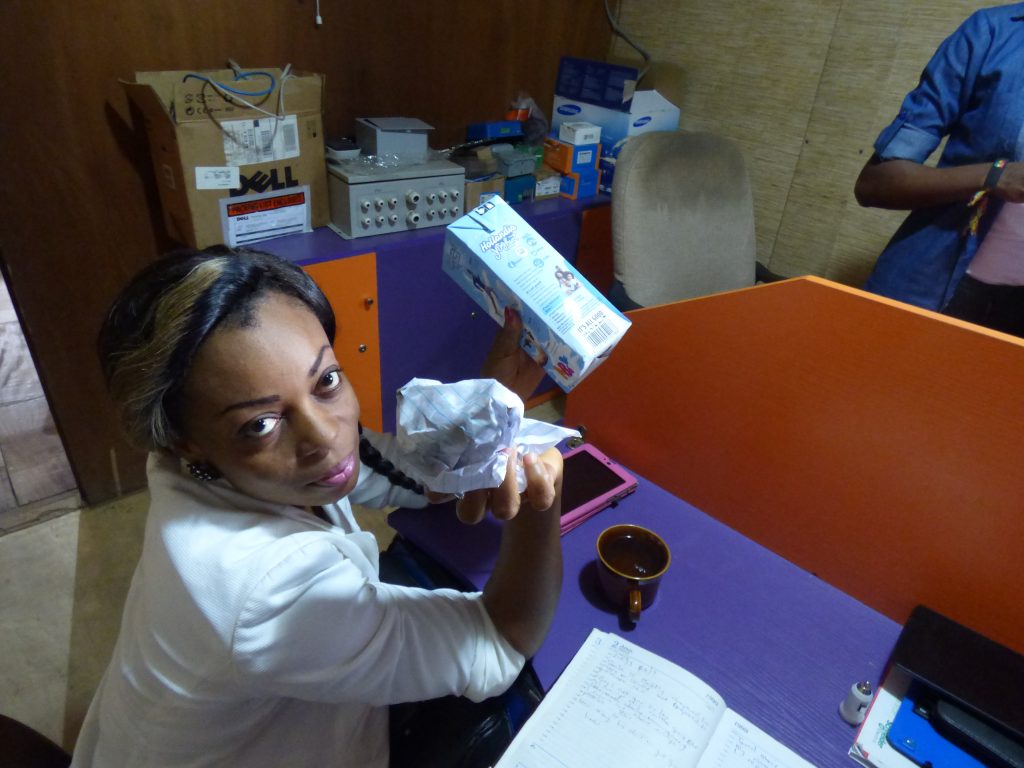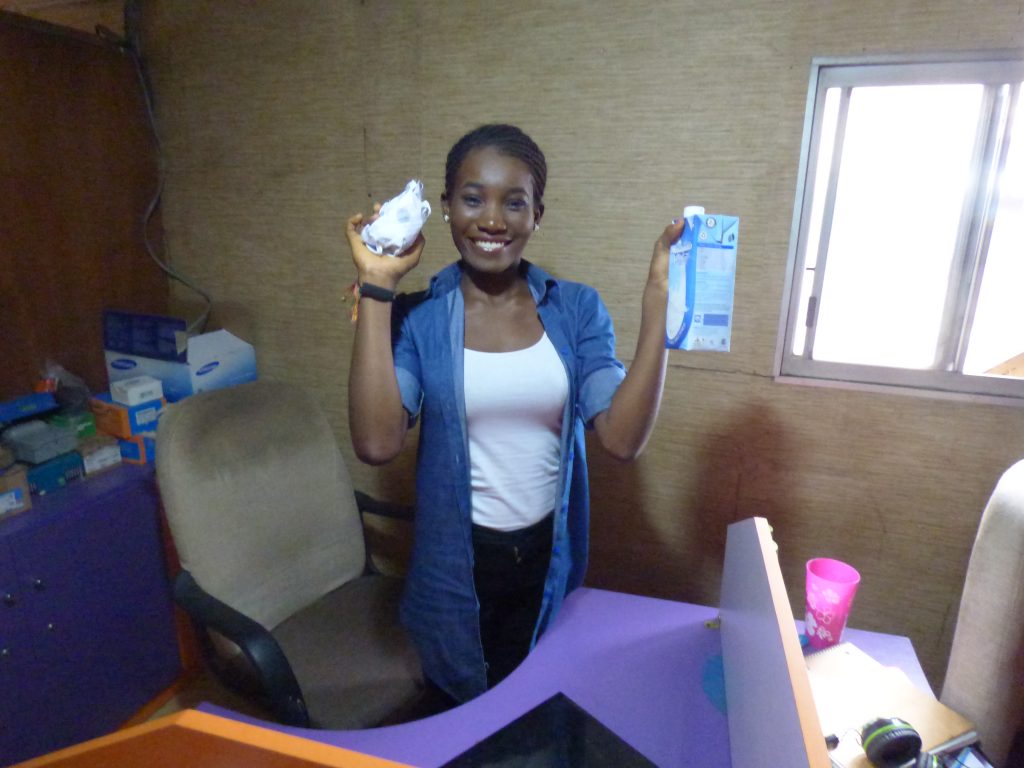 We look for our associatesjust as we look out for our customers. Our first customers are our associates, happy associates do good work. Good work results in happy customers.
We are blessed to have a wonderful team in our Lagos office, that truly care about each other and the company.
Go TEAM AWPS. YOU GUYS ROCK.