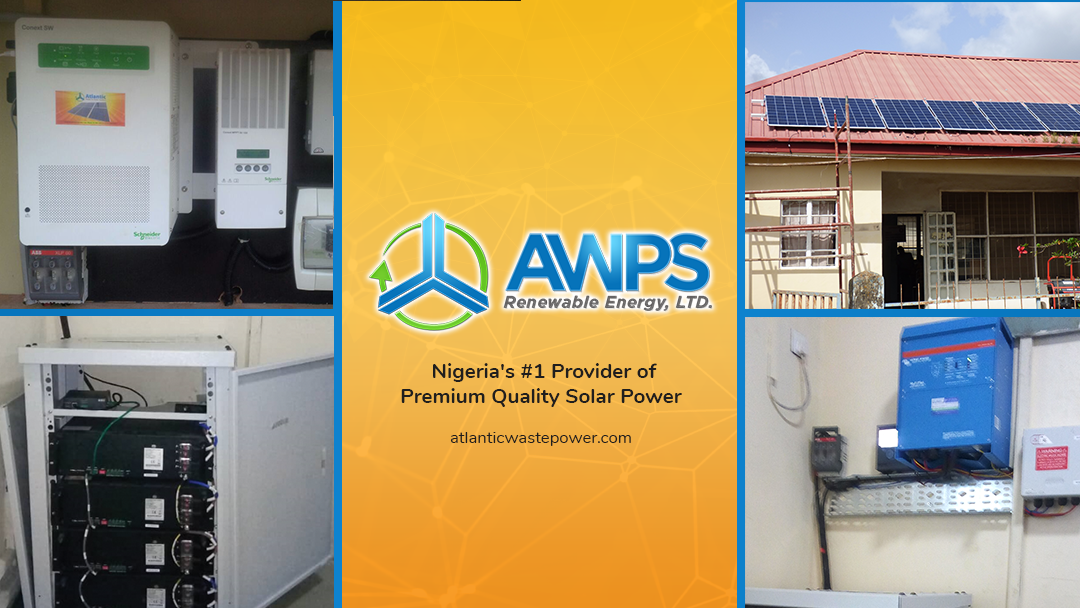 AWPS
For solar done right, come to the best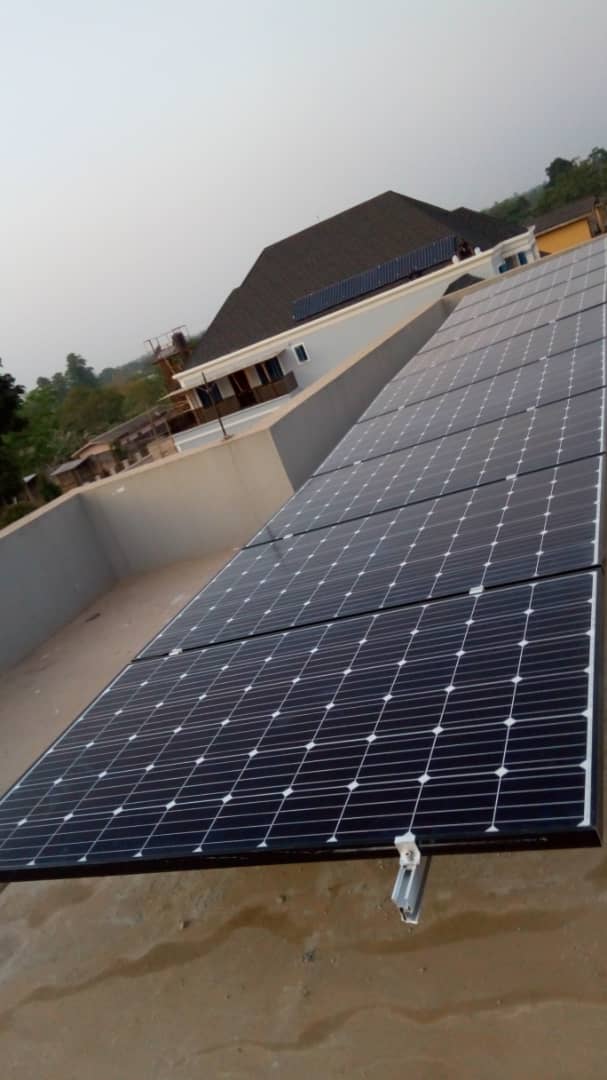 ---
You Can Do It
Is your generator driving you insane? Turn off the noise and turn on your lights with solar power. Silence is golden and light is blissful
Learn More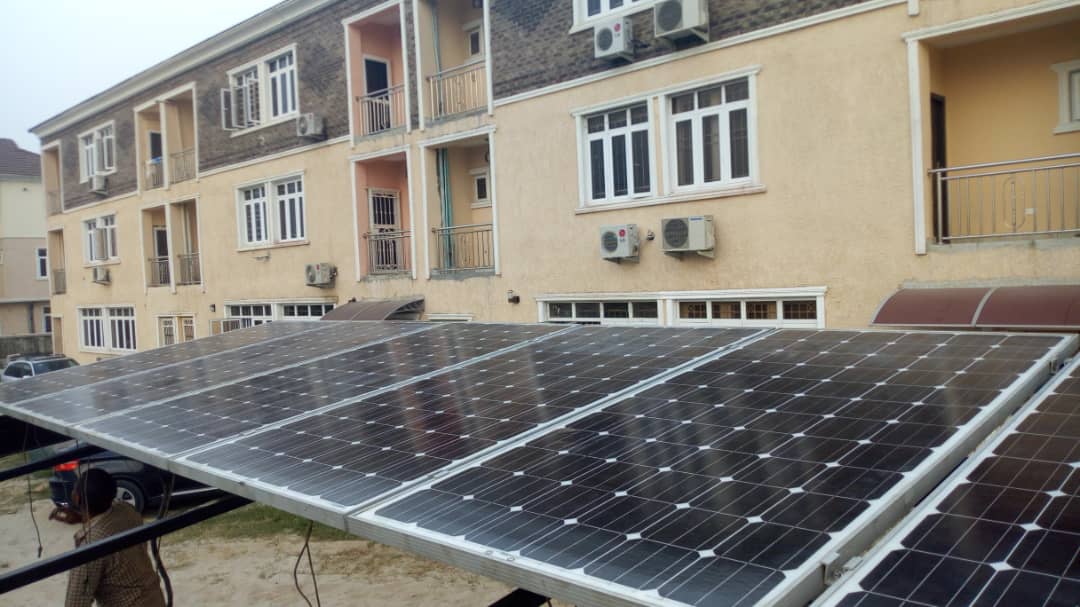 Solar for your home
Living off the grid is not a dream. We make dreams come true.
---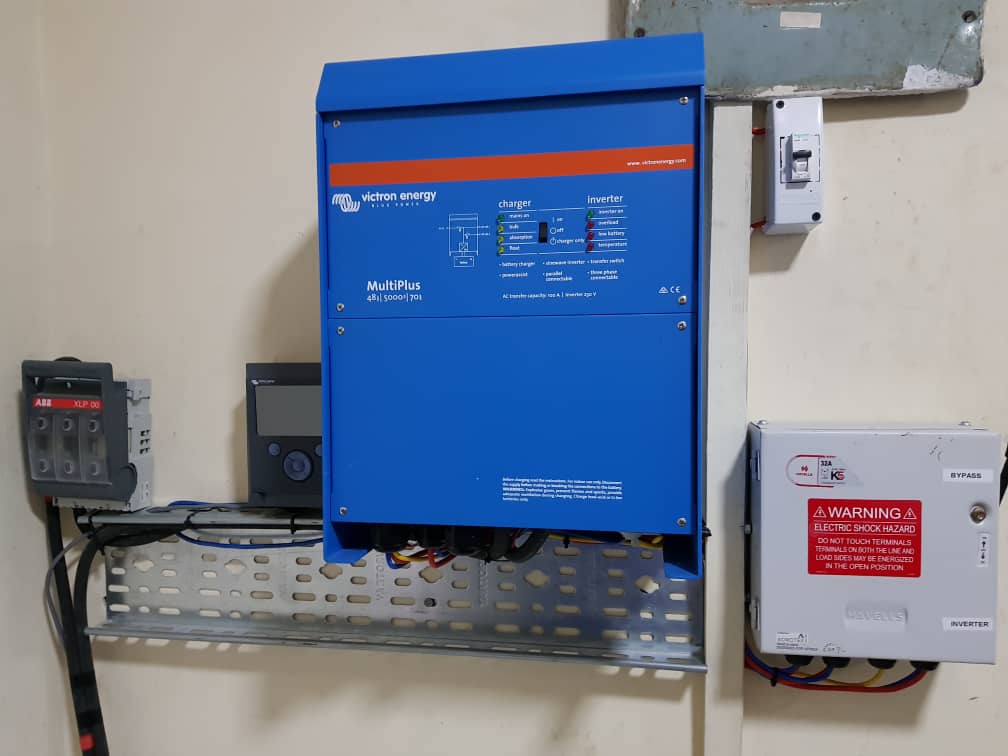 Solar for You Business
Is your diesel bill making you cry? Call us today.
---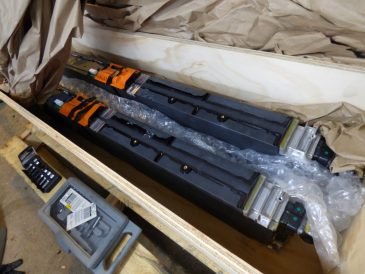 Lithium Ion
Using technology designed for today.
---
Real time monitoring
Seeing your daily, weekly and monthly consumption. You can also monitor your batteries.
---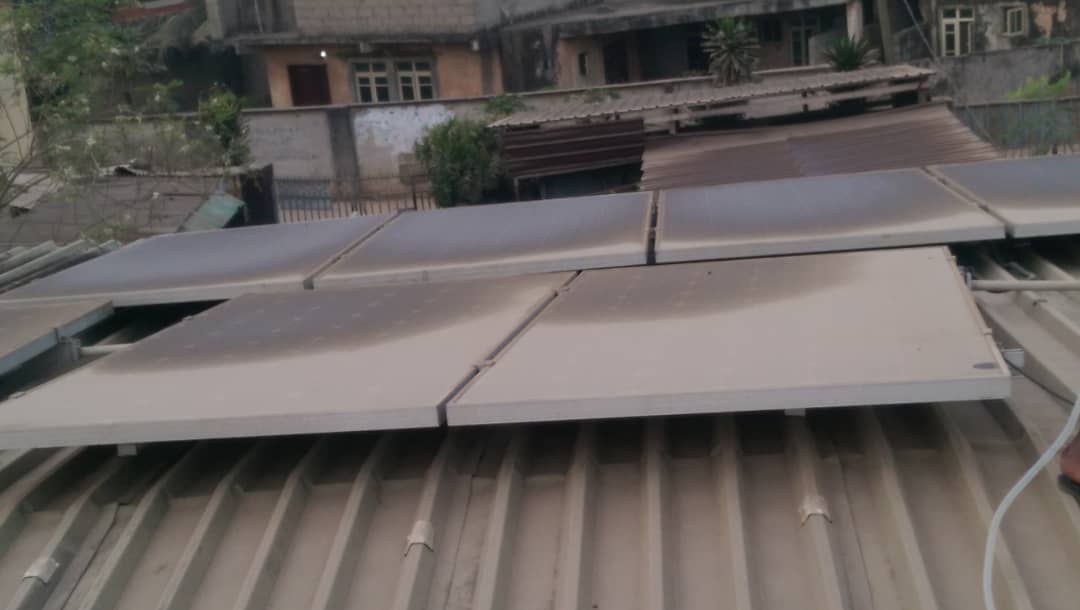 Service
Dirty panels mean low production and dead batteries. We help you keep your investment in top shape.
Case Study
Client needed to prioritize solar and batteries over his generator and the grid. His set up allowed him to save over 80% in diesel costs and more than 50% on his electric bill..
Contact Us
---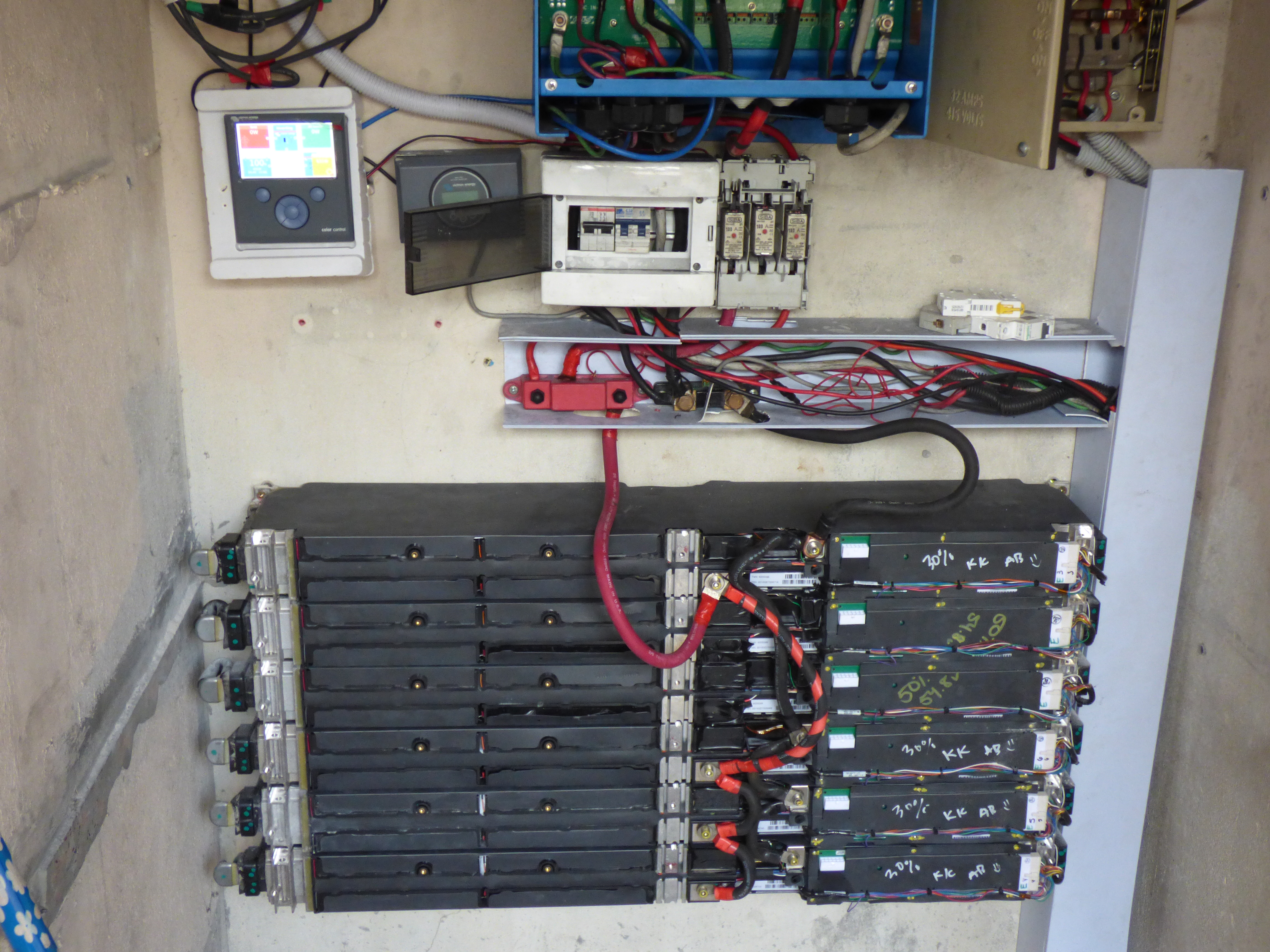 Contact
We are always open to answer your need for power or help you maximize the systems that you already own.
08171075866
26 Alasia Vilage Compound Road, Alasia near Oshodi Lagos
---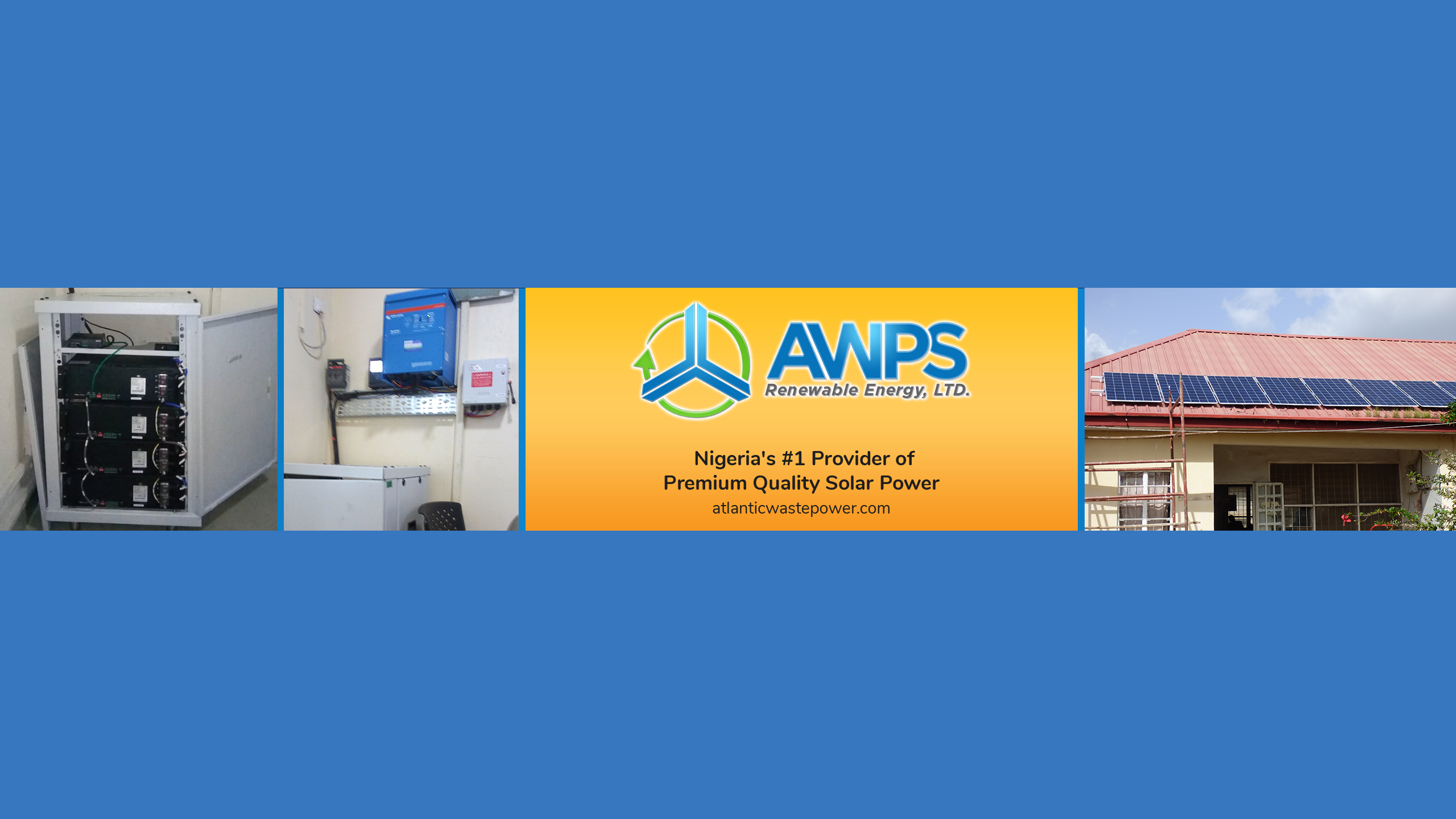 Find out Why we are #1
We provide the answers to everyday problems