We want to change the relationship Nigerians have with electricity. We want Nigerians to take having electricity for granted. To be as natural as eating food. As natural as breathing. Electricity should be quiet, clean and available.
Christopher J Onwuasoanya started Atlantic Waste and Power System in 2013, with the purpose of helping Nigerians achieve the goal of having clean and reliable electricity. Over the past 45 years Nigeria has generated between 4000 and 5000 MW of electricity to serve over 180 million people. Over 100 million Nigerians have no grid access.
Mr. Onwuasoanya who has lived in the United States since 1982, had become accustomed to having electricity 24/7. On his visits to Nigeria, the noise and pollution from generators made sleeping a challenge. Unaccustomed to the noise, he realized that sleeping pills or earplugs could not be a permanent solution. Nigeria is blessed with abundant sun and roof space. Marrying the two, created a solution to a problem that has challenged Nigerians for generations
We are ranked #1 in customer satisfaction. We offer a concierge service that is unrivaled by the competition.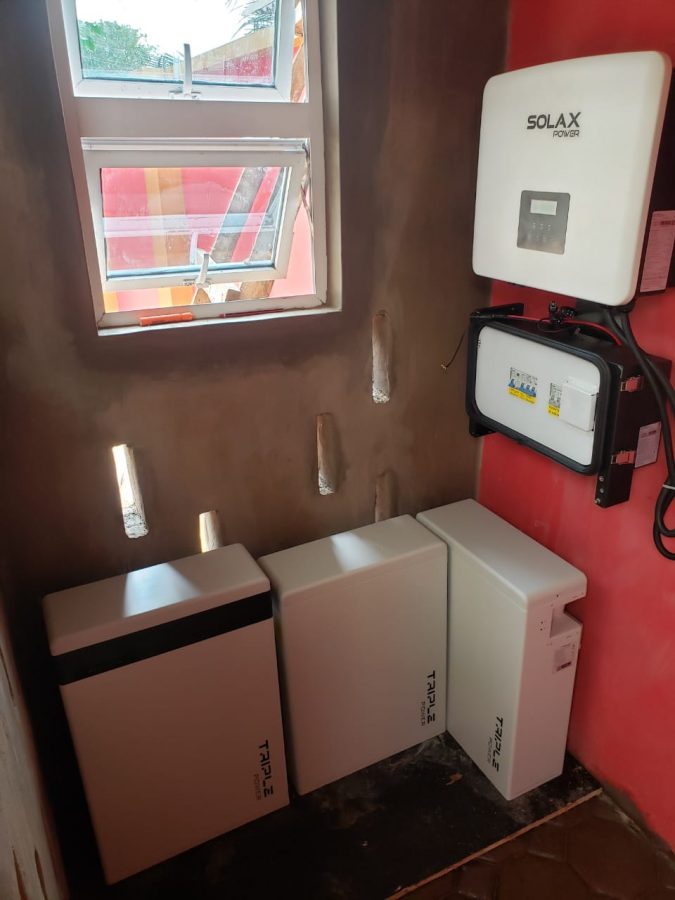 The best from Europe, China and America.
Since 2018 we have used Lithium Batteries exclusively. They are the batteries of the present, with up to 10 times the cycle life of lead acid batteries.
Inverters that properly charge and protect your batteries.
Batteries that get charged up to 50% faster than the competition on cloudy days and 30% on sunny days.
Systems that are installed to meet United States or European electrical Standards.
Fuels savings of up to 80% vs running a generator alone, Savings of up to 30% on PHCN bills (prepaid units) Industry leading warranty of up to 10 years.
Annual Service / maintenance agreements that ensures that your equipment is in tip top shape.