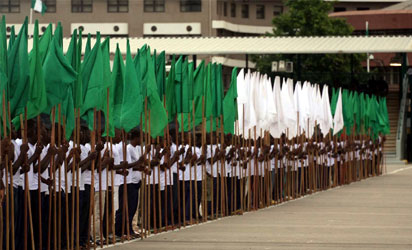 Since Nigeria attained independence the country has endured a civil war, multiple coups, elections, recessions and every pain associated with a growing country.
At 56, Nigerians have become more politically aware and have recognized that they can bring change with their votes. Today they are faced with a recession brought upon by the drop in oil prices and an economy dependent on imports.
Nigerians are resilient and will over come this like they have, every other challenge. We believe in Nigeria and support one Nigeria.
Independence day should be celebrated as a defining moment. Americans have parades in every city, village, hamlet. Nigeria should emulate that if we intend to remain one.
HAPPY INDEPENDENCE DAY NIGERIA
Go solar and gain your energy independence. Call AWPS Renewable Energy today at 01 888 1040.