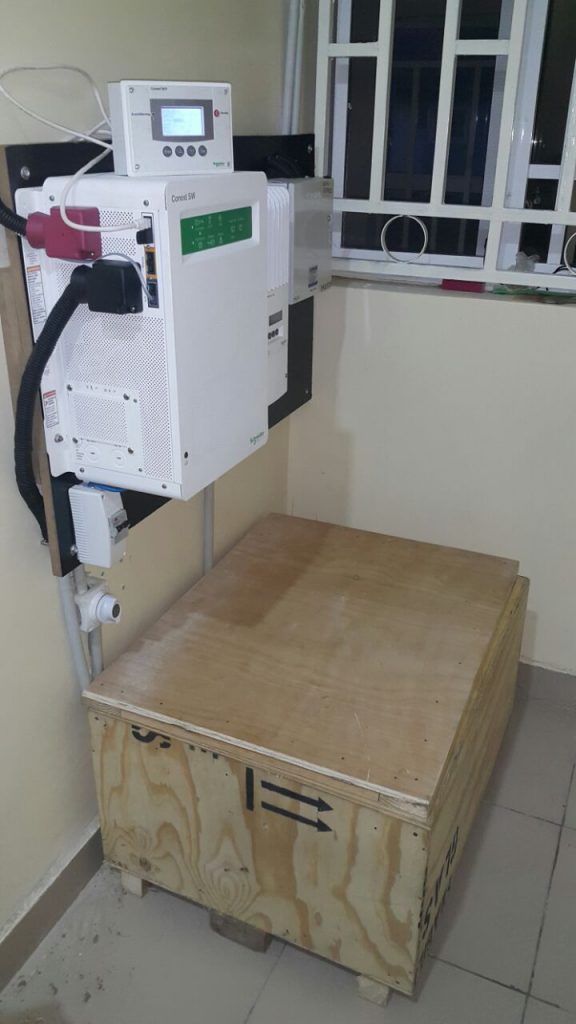 I am very excited to wish you all a happy New Year. If you are reading this email today, it means that we are both celebrating life. And with life comes hope.
Nigeria has been in a recession driven by a fall in oil prices since 2015. The recession was masked by the massive amount of cash that was injected into the system in 2015. In 2016 the effects of the recession became more pronounced as that cash dried up. Consumer prices rose when the CBN removed the unsustainable peg of the Naira to the dollar. The effect has been inflationary and that is also reflected in the prices we pay for material. Batteries we purchased for N55000 in 2015 cost us almost N140,000 in 2016. Solar panels we paid N40,000 now cost over N75,000. For the average Joe, incomes did not rise to meet prices.
2017 is more promising. Oil prices have rebounded from a low of $30 per barrel to over $55.00. The CBN and the finance ministry seems to have come up with a more meaningful policy of defending the Naira. Increases in tariffs on items that can be domestically manufactured and a reduction in tariffs on items related to power and manufacturing.
Prices for our Batteries and Inverters should hold steady in 2017.
A few days ago, I asked a team member this question. "If I gave you a choice between a Mercedes Benz E300 and a Hyundai Genesis which would you pick?" He said the Mercedes Benz. I asked why? And he went on to describe the ownership experience. I asked if he had ever owned a Mercedes Benz? He said no. Mercedes Benz has done a fantastic job of building a brand that is synonymous with durability, luxury and quality. Just ask people who have never owned one.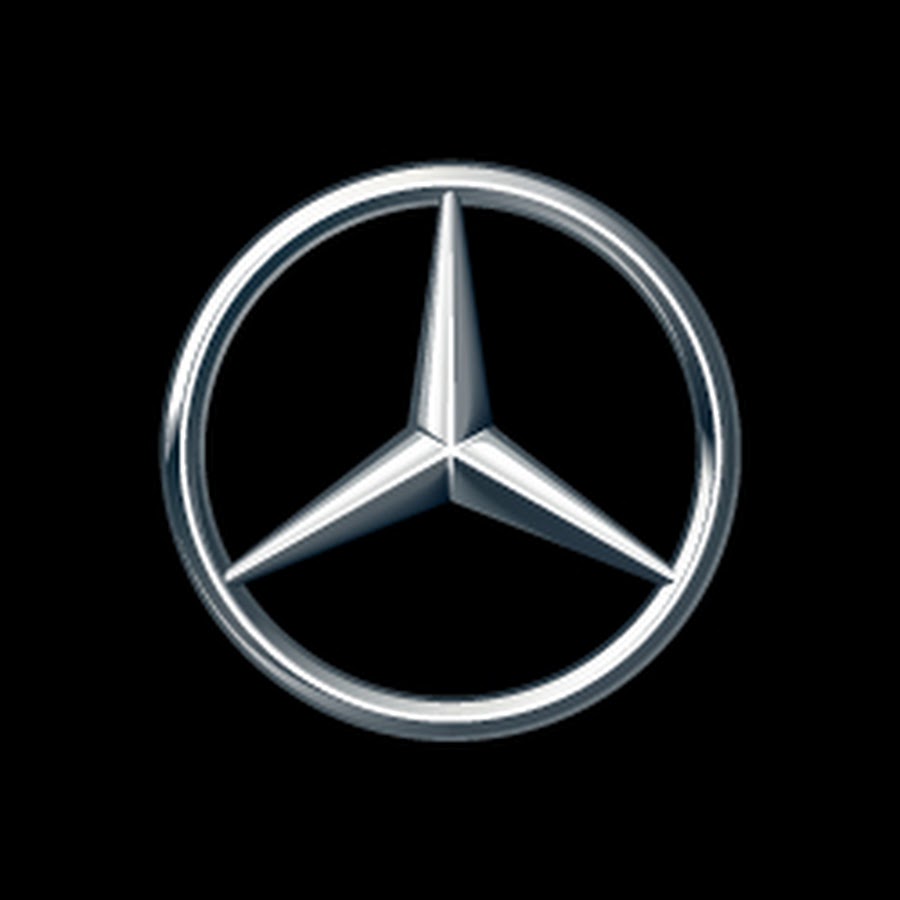 After much soul searching, we have continued to emulate the Mercedes Benz model. When we first came into this business, we decided from day one to elevate the experience and the product. You had to feel good about using our offering. We had to provide strong customer service and a long term service agreement. To achieve this goal we have consistently bench marked each installation and each user experience. We make sure every installation we do, meets US or European electrical code.
In 2016 we chose one supplier to provide the Inverters and charge controllers. Schneider Electric. 160000 plus employees, 170 years plus history, 25 billion Euro in annual turnover. The clincher was factory support in Nigeria. We did not need to go to Europe, USA, China or India to get warranty support. They also give you a minimum of a 2 year warranty.
Our offerings are like owning a Mercedes Benz C class and on the higher end the E class. Our installation crew have improved the experience to match the experience. A survey is sent out after each client contact. In the survey you are asked to rate the contact and experience with our team, your experience with the product and your likely hood to refer your friends and family. The results have been consistently very good.
We have also increased the content in our products. In 2015 you got 1 kw in panels, 245 AH in batteries, a generic charge controller of 30 to 60 amps. Today the minimum is 1.2 kw in panels, a 60 amp Schneider MPPT controller as the entry level product. Our most popular offering gives you 1.8 kw in panels, 490 AH in batteries with a 60 amp Schneider MPPT controller all tied to the Schneider Conext SW. This allows to you to expand at a later date. We can charge your batteries up to 50% faster than our competitors thanks to this combination
The batteries are still made in the USA and in 2016 we used batteries made by US Battery Mfg. They have been making batteries since 1926. In our field experience and from our service visits, they used much less water and the equalization voltage was lower than the Trojan batteries we used in 2015. They seen to be similar in every other characteristic. They both will last 3 x longer than what the competition offers.
The constant improvements is why Gilat Satcomm of Israel chose us over the competition to be their solar power partner in Nigeria. It is also why more than 90% of our installations are still working today.
2017 is a breakout year for us. Our investors have been very patient and they will see the dividends of their patience.
If you have been sitting on the sideline, this is the best time to purchase your solar power. You will join a growing legion of folks that save more than 80% on fuel costs.
To buy today send an email to info@atlanticwastepower.com or call +234 1 888 1040
HAPPY 2017 to you and your loved ones.