Solar power energy to address the lingering epileptic power supply from the grid system, the Bank of Industry (Bol), at the weekend, launched a N1 billion solar Energy Fund for Micro, Small and Medium Enterprises (MSMEs).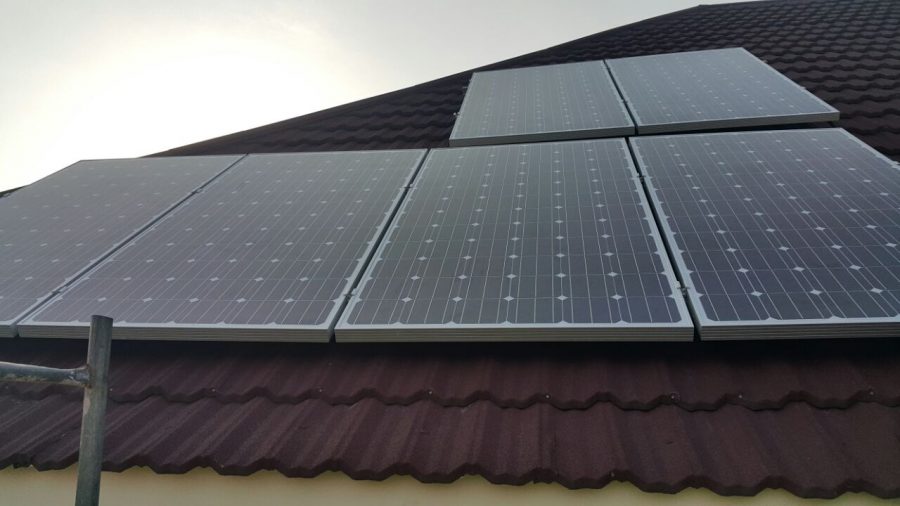 Acting Managing Director and Chief Executive Officer (CEO) of Bol, Mr. Waheed Olagunju, stated at the inauguration of the N1 billion solar energy fund that, for Nigeria to achieve sustainable and inclusive development, there is an urgent need to substantially increase the supply of modern and affordable energy services from sources that are affordable, accessible and environmentally friendly.
He explained that the projects will be implemented in collaboration with eight (8) competent solar energy project developers who have been carefully selected through a competitive and transparent process, adding that, will be responsible for implementing the solar projects by providing MSMEs with solar solutions using appropriate business models.
According to him,the utilization of solar energy solutions as against diesel and petrol for powering MSMEs