Solar power energy is the future; this is another reason to go solar. LATEST survey report by the Independent Energy Watch Initiative, I-WIN, has revealed that power supply had been on consistent decline, month-on-month.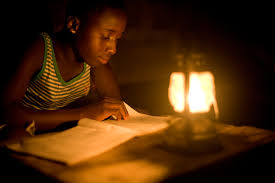 According to the report, between January and June last year, only an average of about six percent of Nigerians enjoyed over twenty hours (20hrs) of supply availability daily.
The survey which was anchored on the feedback from electricity customers in Nigeria, was aimed at assessing the overall performance of the Electricity Distribution Companies (DISCOs).
The survey evaluation was based on the following indices: