The Nigerian Economic Summit Group has urged stakeholders in the private sector to invest in solar and other sources of renewable energy to run their industries to minimize cost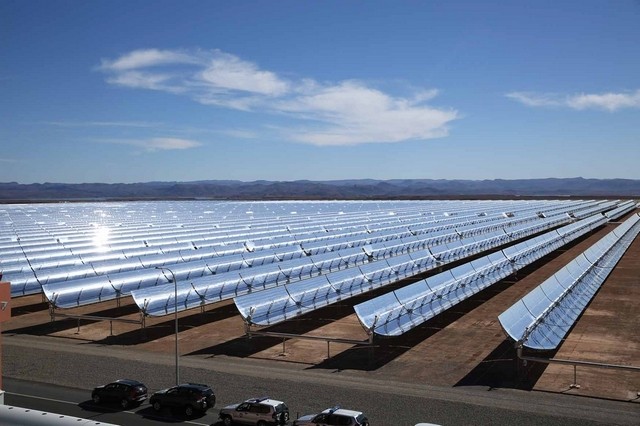 The development of solar and other renewable energy sources through off grid will enhance low carbon growth in the country says experts yesterday during word environmental day
It was said that if industrialists and other business owners used solar and other means of renewable energy to operate their equipment, it would go a long way in reducing carbon emissions in Nigeria.
Today in Nigeria, some small business owners and telecommunication kiosks in Lagos had started using solar to run their businesses.
The chairman of the event said it is important for relevant stakeholders to emulate these solar power system innovations in order to support the Federal Government in tackling climate change.
President Muhammadu Buhari recently signed the Paris Agreement on Climate Change in New York.
Egbuche said low carbon growth was capable of leveraging the ecosystem for cost efficiency.