This is another reason to go SOLAR . Eleven electricity Distribution Companies (DisCos) rejected 10,200 megawatts (mw) allocation in one month, industry figures have shown.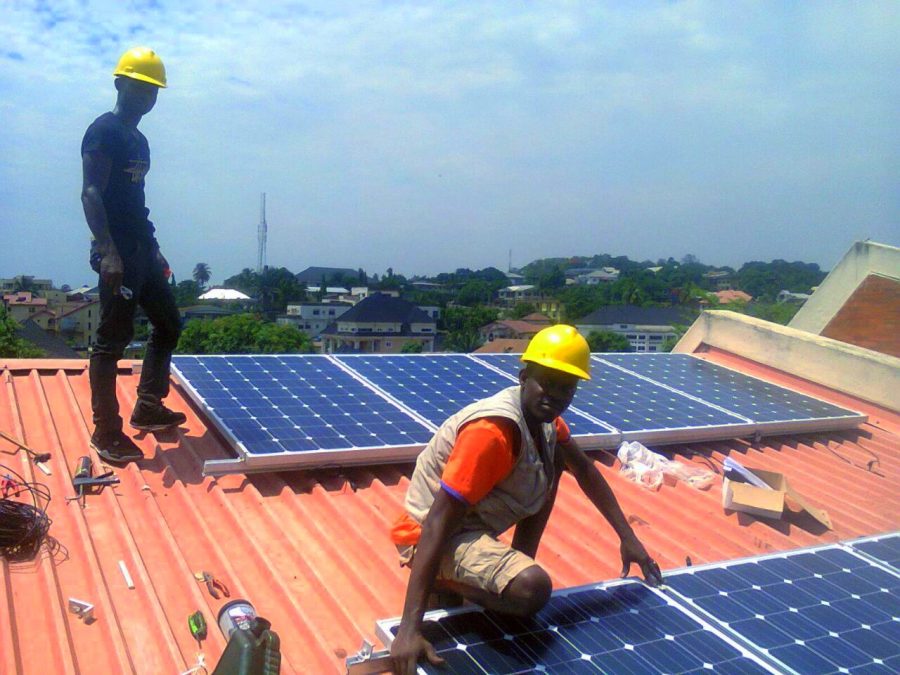 This is coming at a time the country is experiencing low generation of electricity due to gas supply constraints.
The incident happened mid-February and extended to the second week of March.
The DisCos were allocated a total of 75,021mw within the period but they accepted 65,729mw which they distributed to the end users.
However, the difference of 10,200mw was rejected by different DisCos per time.
Data obtained exclusively by the Daily Trust indicated that a few DisCos in February and March took excess power totalling 780mw.
Analysis by our reporter shows that Ikeja and Benin DisCos topped the list of the highest load rejecters as they