It has been an awesome year for us. We are thankful to our customers that have made our growth possible. Our systems can be found in Lagos, Abia and Rivers States. We have made sales in Ghana, Delta and Imo States. We can't wait for 2015 to begin so that we dazzle you with our solution that provides electricity with no noise or pollution.
Challenges we faced
We started with an inverter that clearly did not meet our goals for our customers. They were finicky, required customer intervention and failed at the slightest provocation. Our customers were willing to adapt to the performance of the systems. We refused to accept equipment that did not deliver on the promises we made customers. The objective was to provide more than just lighting.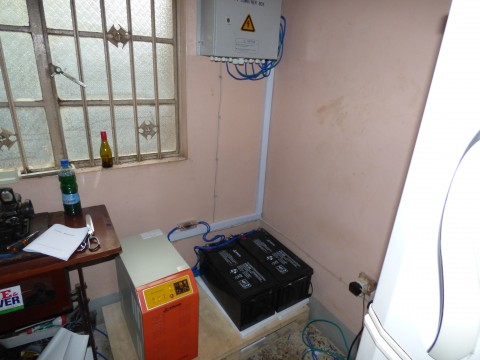 The replacement was on a different planet relative to the original. The 2 KW pumped water, ran the fridge and freezer, came with a powerful built in charger and was much more durable. It was also very tolerant of the poor voltage that NEPA supplied to many homes.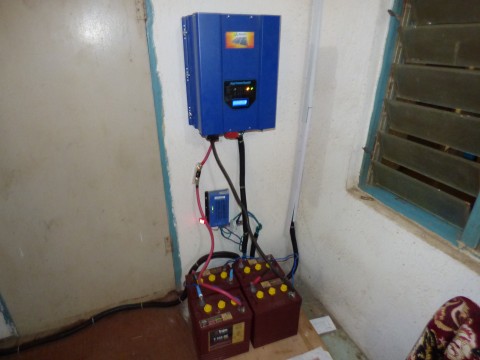 We also realized that batteries were the biggest key to success. The best solution was always to buy more batteries than you need. Most customers did not want to make the investment. So we had to find a battery that would survive the discharge and recharge cycle that our customers will subject them to. We picked the Trojan flooded lead acid battery to be our battery of choice. They have proven to be ideal. They require an initial boost charge before you use them. But once that is done they are awesome. They get better the more they are used. Unlike the sealed batteries, they don't have to be fully charged daily. This is ideal for customers who have small battery banks in cloudy places,