Nuarro Lodge: Sustainable and responsible tourism in Mozambique
Behind the scenes, powering the Nuarro Lodge lighting shown above, is a newly upgraded Victron Energy hybrid-30kVA, 3-phase system with 38kWp of solar power. The Lodge though is but one part of the Nuarro project that Victron Energy and their partner companies are involved with.
Pristine, off-grid and remote
Nuarro Lodge, its associated chalets, activities and community based projects all form part of this award winning complex. Situated beneath the aqua blue skies of northern Mozambique, Nuarro is adjacent to unspoilt sands and the warm crystal clear coral reef waters of the Indian Ocean.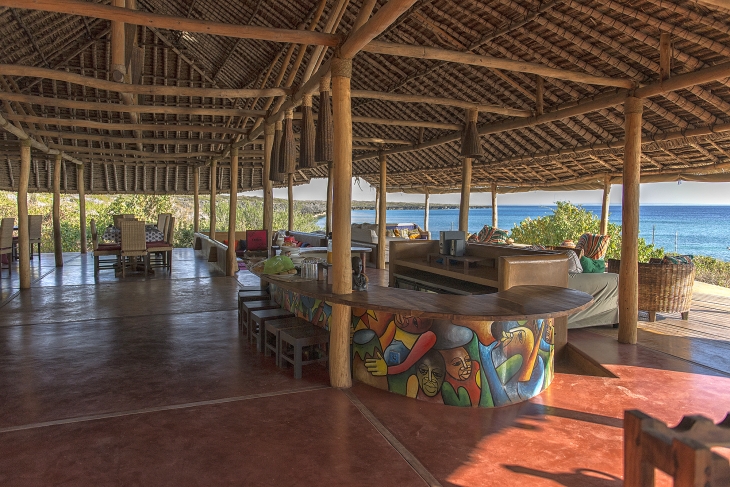 Nuarro is built from natural materials (by the local community) in an 800 hectare (8 sq km) environmentally sensitive concession area of the Baixo da Pinda peninsula. In the words of the company