There is a common belief that Nigerian's lack a maintenance culture and that is reflected in the cars, homes our roads and infrastructure.
The reality is that government officials see more profit in awarding new contracts than in a long term maintenance agreement. The wealthy in Nigeria like their counterparts the world over place a premium on preventive maintenance and repairs.
AWPS offers a service / maintenance agreement. You have invested a premium in your premium solar power system and you need it to last years. You need it to continue to provide service year in year out.
Enjoy pictures of before and after service performed by our team at AWPS Renewable Energy. The service is designed to keep your investment running at peak efficiency.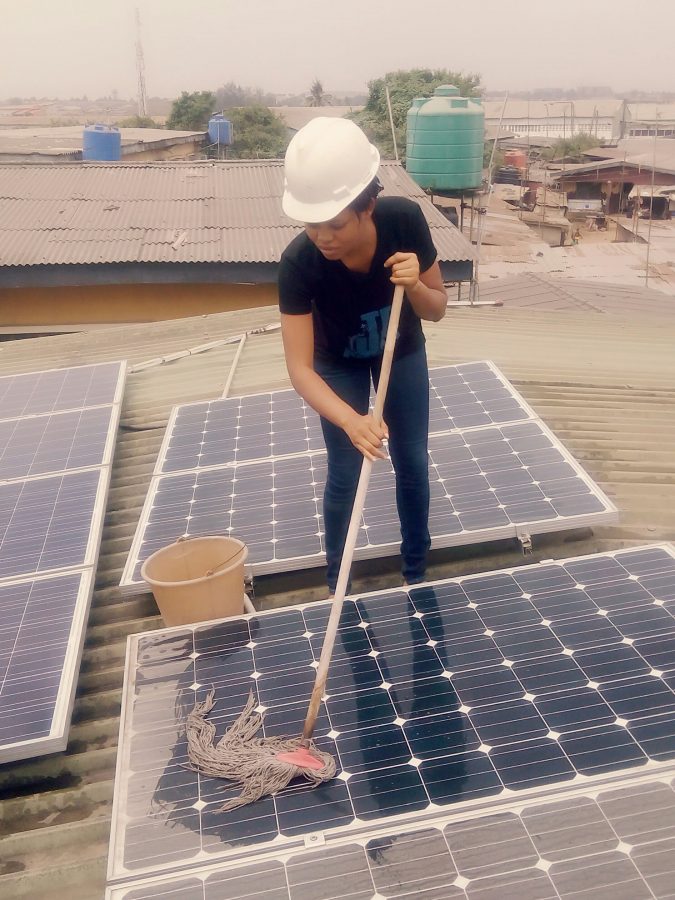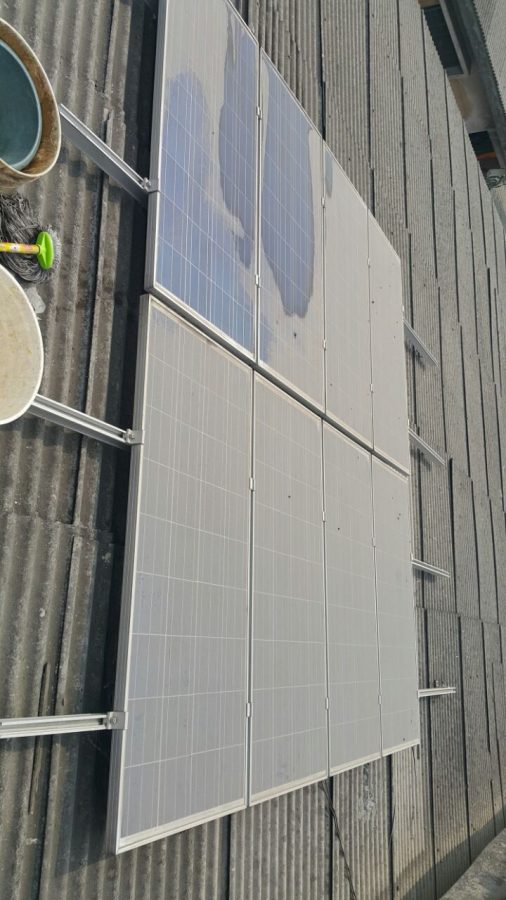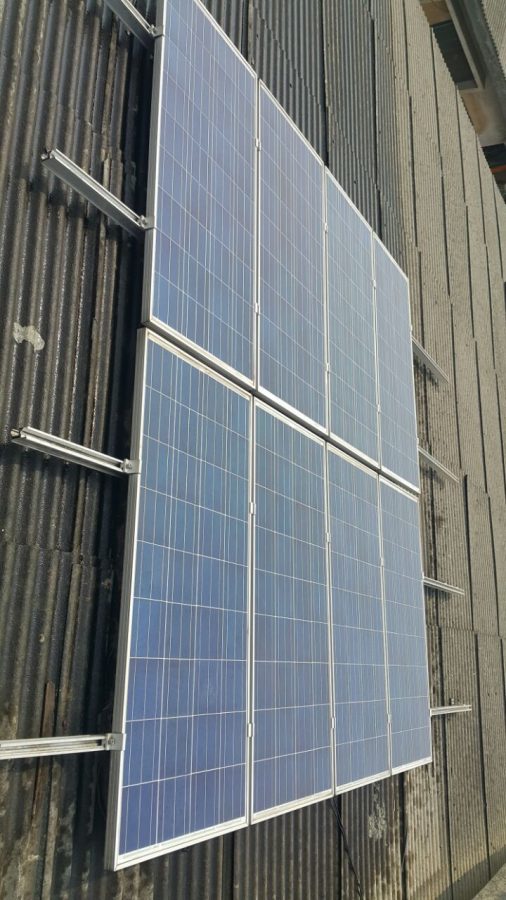 Have you serviced your solar power system? Call us for today +234 1 888 1040