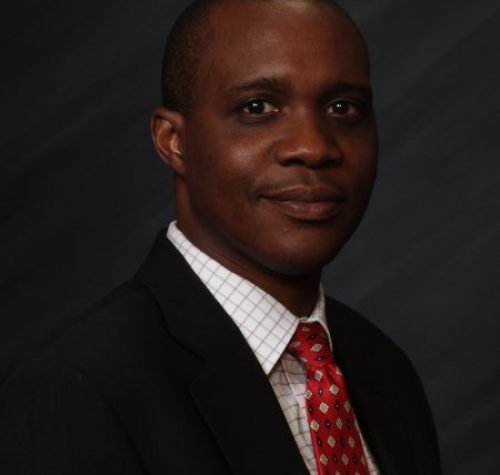 Christopher Onwuasoanya
President
Mr. Onwuasoanya, has over 20 years of experience in the financial services industry. He has been President of Atlantic Waste and Power since May 2013. Prior to that, he served as a Vice President at JP Morgan Chase, America's largest Bank, where he managed over $75 Million dollars in investments for high net worth investors. Prior to JP Morgan Chase he was an Advisor at Merrill Lynch, the largest Investment Advisory firm in the United States. He originated over $100 million dollars in loans, running his own mortgage company and working for the largest lender in the United States, Wells Fargo Home Mortgage. Mr. Onwuasoanya is a past Board Member of Department for Person with Disabilities, Pass it Along and Nigerian Healthcare Foundation. Mr. Onwuasoanya speaks 5 languages. He has lived in Europe, Nigeria and the United States. Mr. Onwuasoanya has a Bachelors Degree from Touro College in New York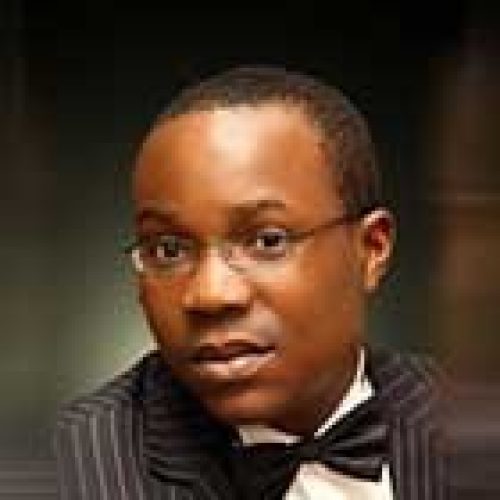 PTI Anthony Ikeokwu
Advisory Committee Chairman
PTI brings experience taking moribund or startup companies to the pinnacle of success. He is a very successful media entrepreneur who is the current CEO of LMCC. Past CEO of Infinity TV.Launched infinity TV a satellite based DTH pay TV. Grew Infinity TV to 22 Channels of which 15 channels were in-house developed channel. Past C.O.O Minaj Broadcast Int
Our Mission & Vision
To change the relationship Nigerians have with electricity. We want Nigerians to take having electricity for granted. To be as natural as eating food. As natural as breathing. Electricity should be quiet, clean and available.
Our First
Our first solar installation Alasia Lagos. June of 2014.
First Corporate Customer
In 2016, we were selected by Gilat Satcom of Israel out of many, to be their power solutions partner. Partnering with Gilat Satcom of Israel we provided power to 10 VSAT powered kiosks commissioned by the Nigerian Communications Commission in 6 states.
Record Breakers
In 2017, our partner InStrat Global Health Solutions who teamed up with Inmarsat and the United Kingdom Space Agency to deploy 74 solar and internet solutions in healthcare centers across Ondo, Kano States and the Federal Capital Territory. AWPS Renewable Energy LTD, installed solar power in 40 healthcare centers over 14 working days across the FCT and Kano State. This was a record for the partnership.
Our first Lithium Ion Solution
2018 Our first lithium ion solution with monitoring in Ikoyi, Lagos