Subscribe to my channel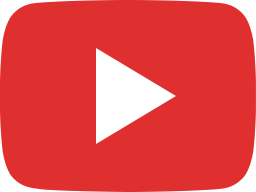 Opening the mystery box/carton and more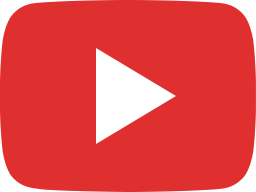 Unboxing the Studer XTM 2600 48V Clone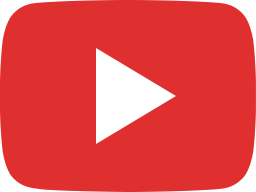 Part 2. The Nissan leafs makes for the best batteries for solar.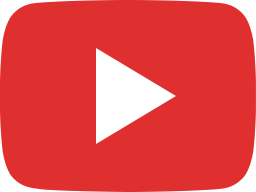 Why the Nissan Leaf is the best battery for off grid solar. Part 1.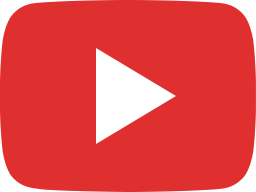 A Tour of my Off Grid Solar Power Installation in Nigeria | Solar Power For Your Home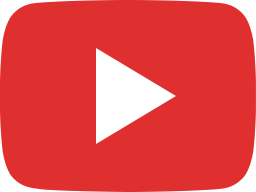 Lithium battery fire and tidying up my solar installation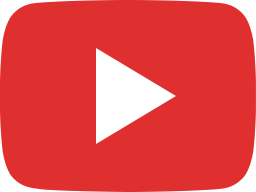 Oh No. I Killed my Nissan Leaf Batteries!!!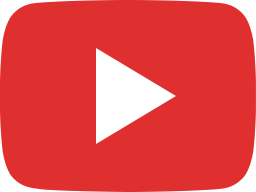 OMG I Went Nuts With Batteries | Somebody Stop Me Now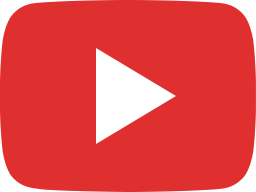 Charging Lithium With A Schumacher Lead Acid Battery Charger