Subscribe to my channel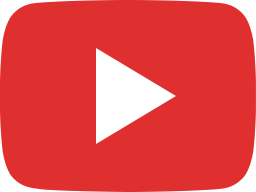 Forklift Battery: Failure or Success? Did it work?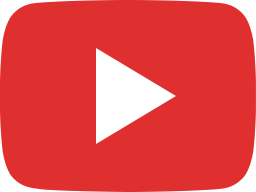 3 reasons the LG inverter AC, is the best for solar plus a big battery surprise.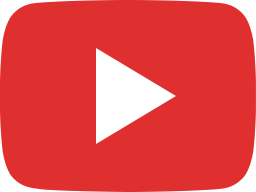 I run not one but two AC on Solar plus Jehu Garcia Nissan Leaf Enclosure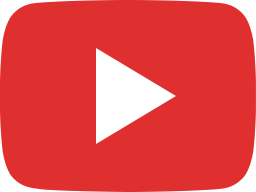 My new LG AC and so much more on solar. (read description)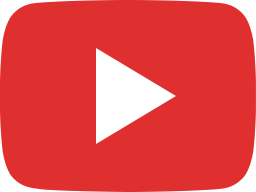 My off grid set up plus beer in the fridge.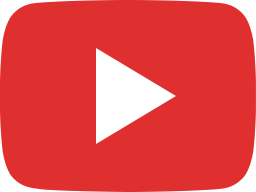 The Fangpusun XTM is Installed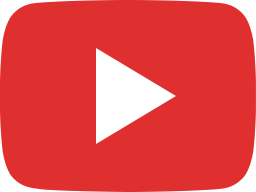 How to get Full capacity from your Leaf Batteries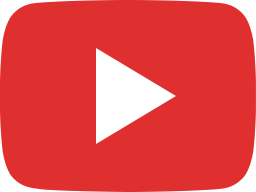 Opening the mystery box/carton and more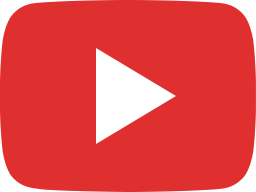 Unboxing the Studer XTM 2600 48V Clone