Subscribe to my channel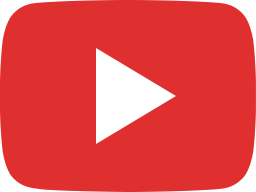 Dr Solar goes to Morningstar and sees the new MultWave Inverter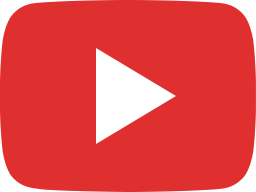 My Inverter has blown up now what?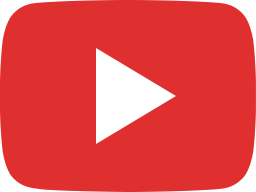 Lead acid vs Lithium Ion Batteries and what do you know about BMS'?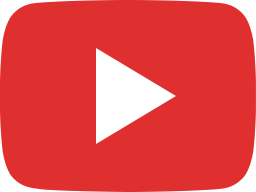 Nigeria's 1st Forklift battery: A big fail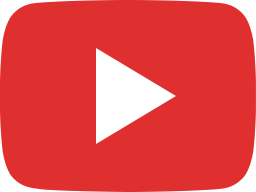 Nigeria's First Forklift Battery for solar: Did it work?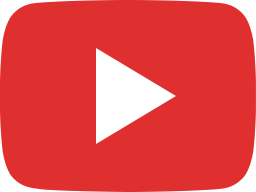 3 reasons the LG inverter AC, is the best for solar plus a big battery surprise.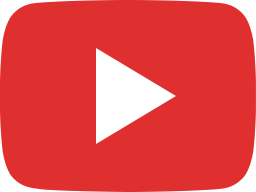 I run not one but two AC on Solar plus Jehu Garcia Nissan Leaf Enclosure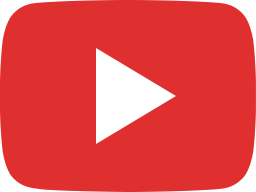 My new LG AC and so much more on solar. (read description)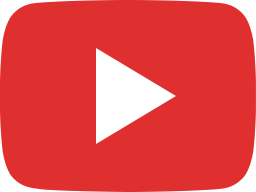 My off grid set up plus beer in the fridge.