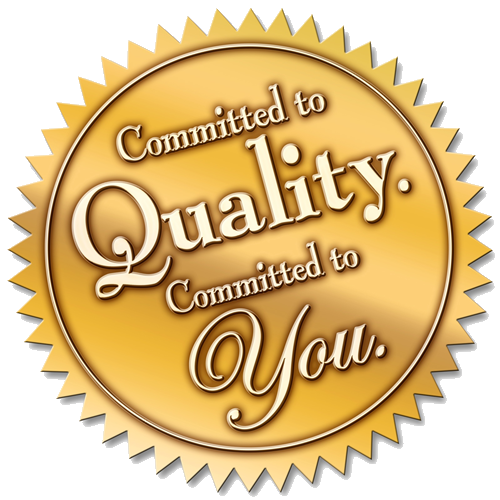 We called some of our customers over the last two days to gauge how they are doing and how their investments were performing.
Read some of the responses below.
Mrs A. Lawanson- happy about our investment, appreciates our service.
Mr. E. Surulere – the system has been working better since your company came on board although due to the weather production from the panel has reduced as was mentioned by Chris in his mail. I want you to come and clean my panel for me, how much will it cost me. I have been talking about your company to a couple of friends around me even as far as Calabar but due to the economic situation I hope they will buy with time.
Mr. O. Magboro – words can't explain how happy I am about my system, planning to add more panels
Mr. U. Ajah Crown Estates – yes the system works fine and we have been enjoying our investment.
Mr. U Ndiolumbe – the system is working well
Gilat Satcomm – we have not had any problems our customers are happy and so are we. (10 systems)
Dr O. Onitsha – The system is working perfectly and it has been serving us well
Mrs O. Sparklight Estate – the experience has been awesome and they will contact us when they need anything.
Does your provider call you to ask how things are going? We have such confidence in the work that we do and yes we call you to ask how it is doing.
When you install quality equipment to meet US and European electrical code you expect good customer experience.
AWPS #1 in customer service
OUR COMMITMENT TO QUALITY REPRESENTS OUR COMMITMENT TO YOU.