Sharing our client Alfred Martin's experience
When his new troubles started and his solution.
April 5, 2016
Dear FG/ Abuja Electricity Distribution Company
Since lately you have made many cry their is a casting down of power supply, I also have contacted http://atlanticwastepower.com/ to Install for me a complete off grid Solar System. I will now determine how much I pay you. My happiness is in my hands!
Now I shall continually say there is a lifting up!
Una no fit fall my hand….
Alfred Martins Abuja via Facebook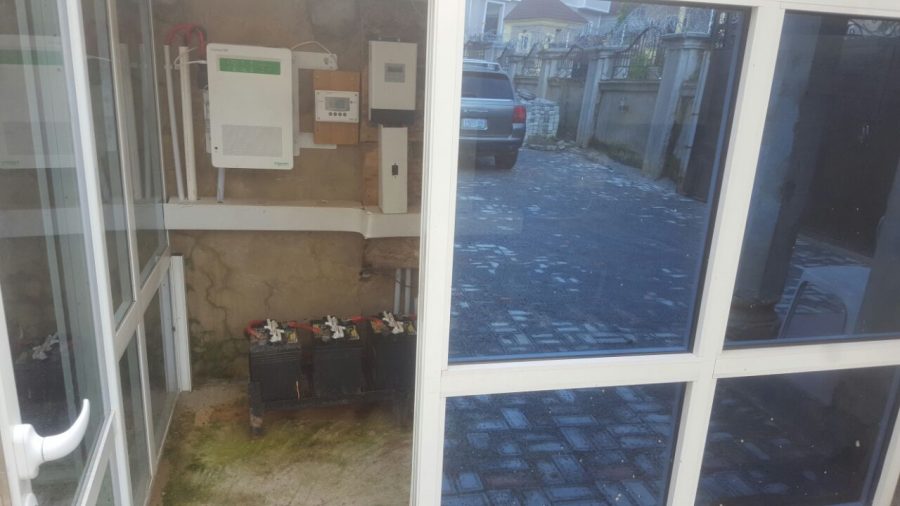 His victory speech posted on Facebook September 3, 2016.
SOLAR POWER AS A SOLUTION TO THE ERRATIC POWER SUPPLY IN NIGERIA