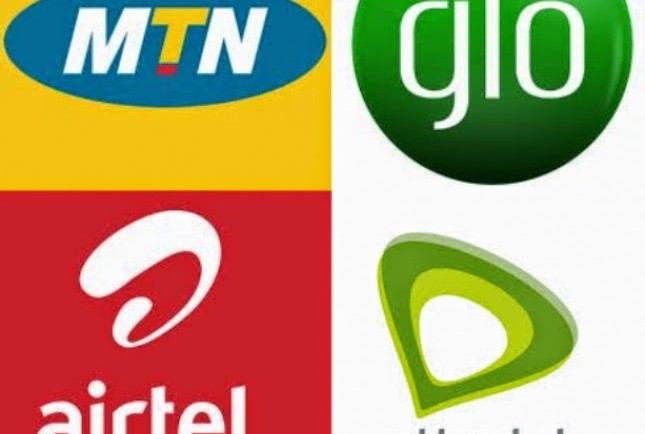 Nigerians are the most creative people on earth. Nollywood is taking the movie industry by storm and our music artist are recognized the world over. We have incredible writers (Chinua Achebe), poets (Wole Soyinka) and some of the most brilliant and gifted orators in the world.
Here is your opportunity to showcase your talent.
A solar power revolution is slowly taking hold in Nigeria. Nigerians have recognized that dependency on generators or the grid is not the way to solve our power problems. For the last 40 years power generation has stood at less that 5000 MW as opposed to 100,000 MW that demand calls for.
Knowing what you do about solar power write a jingle, a line or a short song telling people why solar is one of the solutions to Nigeria's perennial power woes. And why AWPS Renewable Energy you should chose to be your solar power provider.
Five finalists will be picked every week and the winner will be the individual that garners the most votes 5.
The weekly winner will win a N1000 recharge card and your work will be used as promotional material for the solar power industry and our company.
Good luck and happy winning
PS: Post your entry to our website, our Facebook, Google+, Twitter page or send as an email to info@atlanticwastepower.com